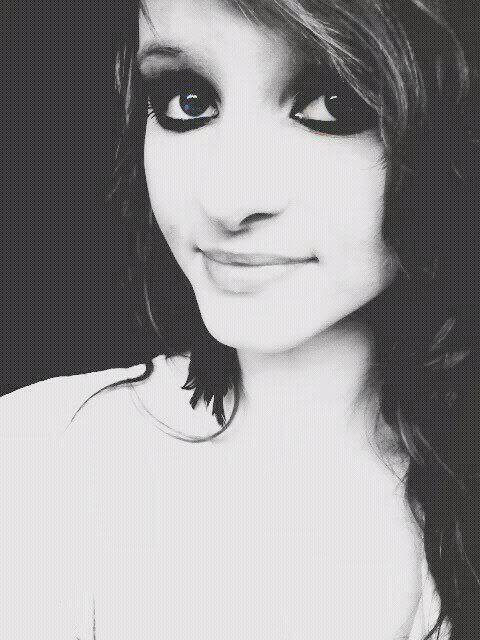 It's so easy to offer forever
to you, so a few is the least I can do.
Our hearts are not enemies
except upon our enemies
and together there's no weather
we can't turn into reveries.
The harder life becomes
the harder we pull one another
refusing to suffer under anyone
but each other. Our bond is brushed
in passion, love and lust
but trust me when I say
thats the only perfect way to love.
Each day can mean everything;
each night can be lost.
But as you promise me
I promise you my love only costs
the price of being sought.