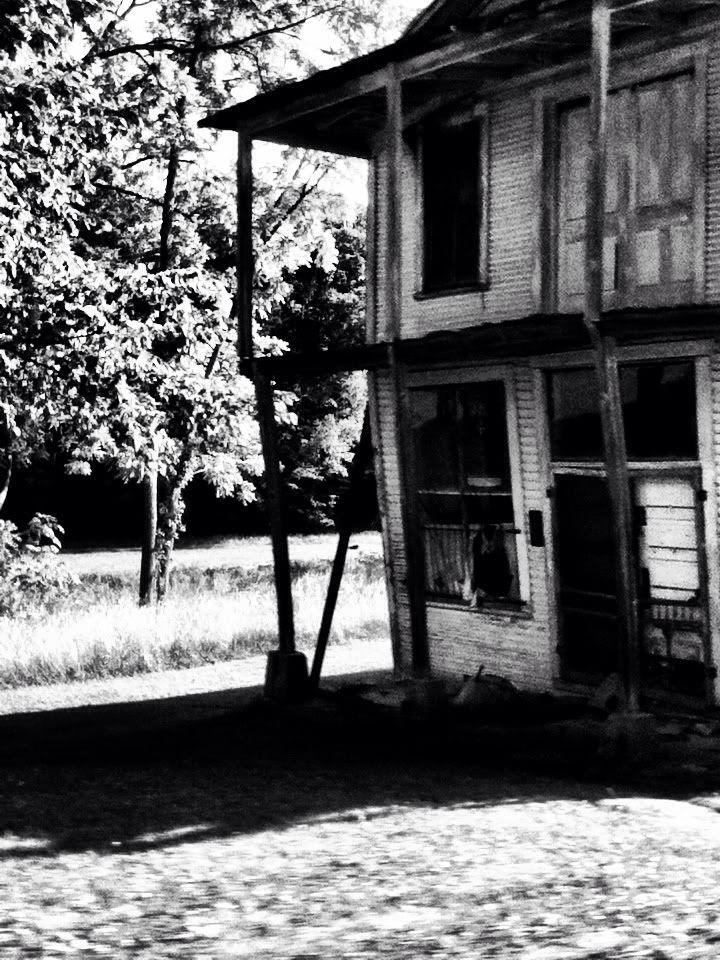 Biting onto a fringe of lunacy
and eating a servant's heart
I kicked out a dozen chairs
from under whispering demons.
I was married to the wicked
in front of a gun shy sunrise.
Windows watched and widows broke
in bathing silhouettes when the wedding
bells yelled and it only sounded
like a tribal chant of burn everything
and bury everyone like I know.
Just like the ones before, I was me
in partials like a boat in a pool.