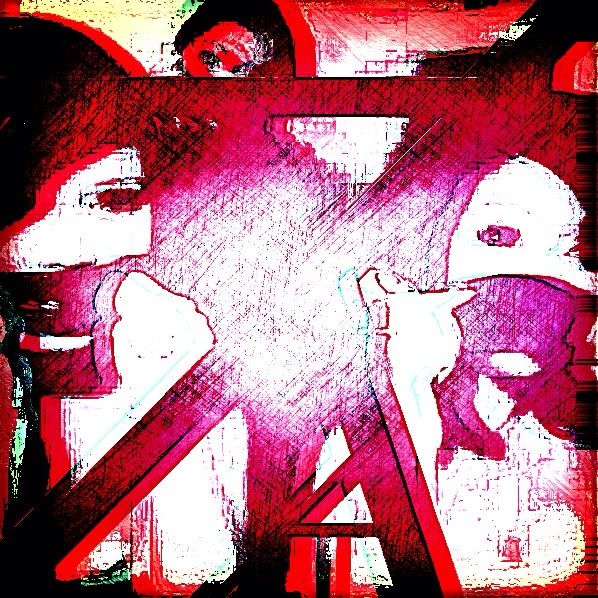 The glow of pitty's flesh so oft is wise
That merit blinks in stride beneath its qualm
And men deny the ink that boasts their lies
With silent coins that clink from palm to palm.
Of guilt and I how fair a hallow'd case,
Distill'd in potion's necessary burn,
Would weigh such gilded dust upon my face
To heal the injur'd lessons I must learn.
The worst of all my acts though aren't of touch
Nor scent nor taste nor any mortal sense;
Truth divine would say it not as much.
Conceit of choice divides my deaf repents
Would I repulse such fainted lines to jest?
Or sink beneath the quarrel of a breast?