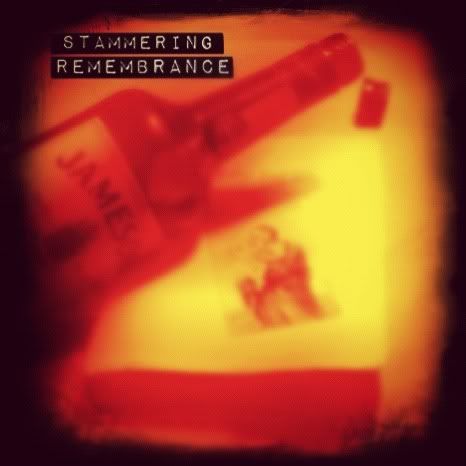 What grief would be exempt
to such luxurious pain. My
fingerprints on the sides of the bottle,
prove existence;
stuck to the wasted drops
of Tennessee honey
that ran with purpose from me.
A baby blanket at rest on my lap
cools me as sorrow floats.
I resign my grasp on southern comforts
and rub notes into the hospital hat
you were born into. I read
again the empty pulse that
devoured my faith and ran mad
around my thoughts. The final swig;
a swig of death. It kills the bottle
just as the sight of a tiny coffin
kills what's left of my tiny heart.