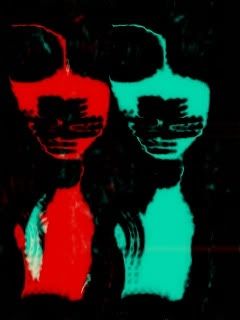 A man once sung of living
easy with eyes closed
and like him I asked before I
took you down. You followed
in brilliance and in that instance
you loved me more.
You made memory of moments.
The way I recall each is surreal
but vividly true and in that instance
I loved you more.
When I promise two forevers,
you know it's true and when
you promise the earth to me,
I believe you. In that instance,
we love once more.