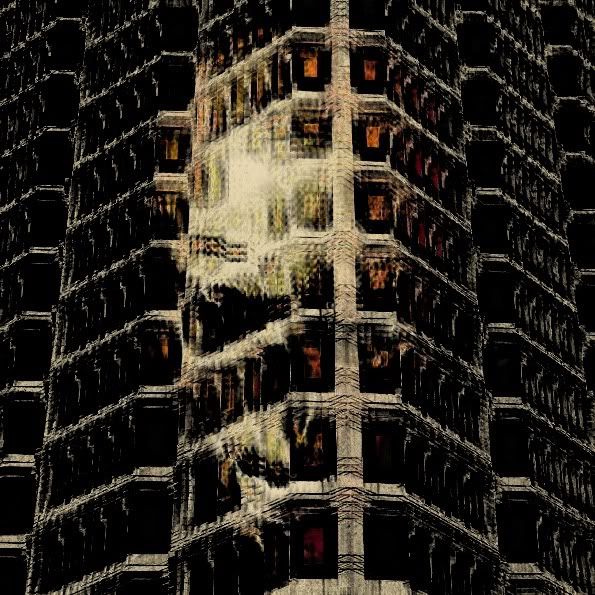 Every night the battle begins
A vicious cycled war from within.
It starts with a flood of wishful thoughts
And pills I wish I never bought.
I double the dosage feeling risky
And drown it all in a tenth of whiskey.
Dizzy I'm dizzy I'm spinning and grinning;
Eyes on the eyes on the walls on the walls.
My mind becomes an electric highway.
Assured, I'm not doing this the right way.
I might say I'm dying alone once more
Because all I can taste is the dust on the floor
I see the peering of morning sun
Sneak through the cracks of my shades, I'm done.
The battle is over with scars I can keep
From the great war within, the war against sleep.