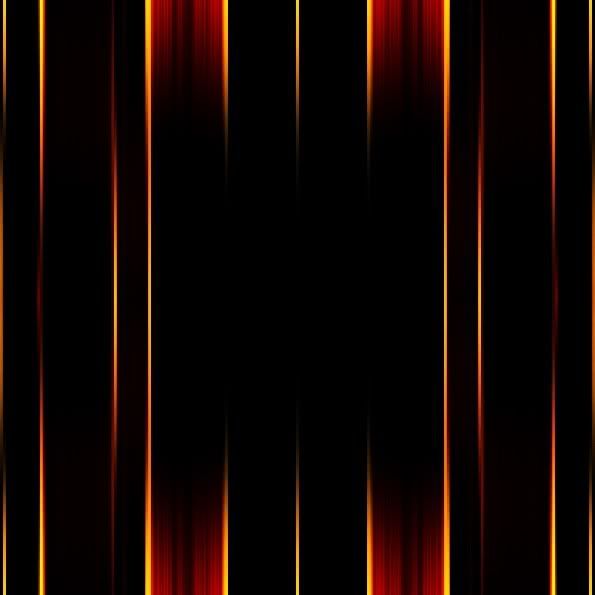 Weak under masochism.
Weak like prayers. Weak
like wet paper. Weak
as the October leaf.
Ashes fall into the bottles
of low cost prodigies
seeping from nowhere calling
shadows to flirt with me.
Dim the trees glow, dim as
old neon signs embellished
with a crawling skin. Dim
as the jealous traded winds.
Dim like death. I breathe
in the lowest canopy;
the strain threatens me
and the cold buries me alive.