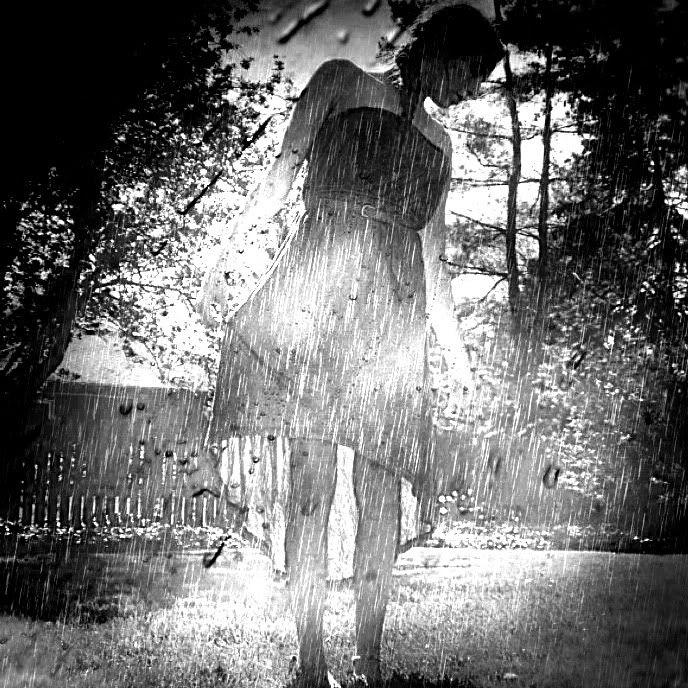 She stands in the English rain
with a smile still touched
by a velvet hand. More
and more it feels like years
since she's been here.
She gave a first time
love that never ends
and we knew it would last
forever, though it didn't.
And though it didn't
I knew to believe in how
and learned to believe in hell
but so did she. Now are we
this pathetic? We are now
this pathetic. Love made us
finally see it.