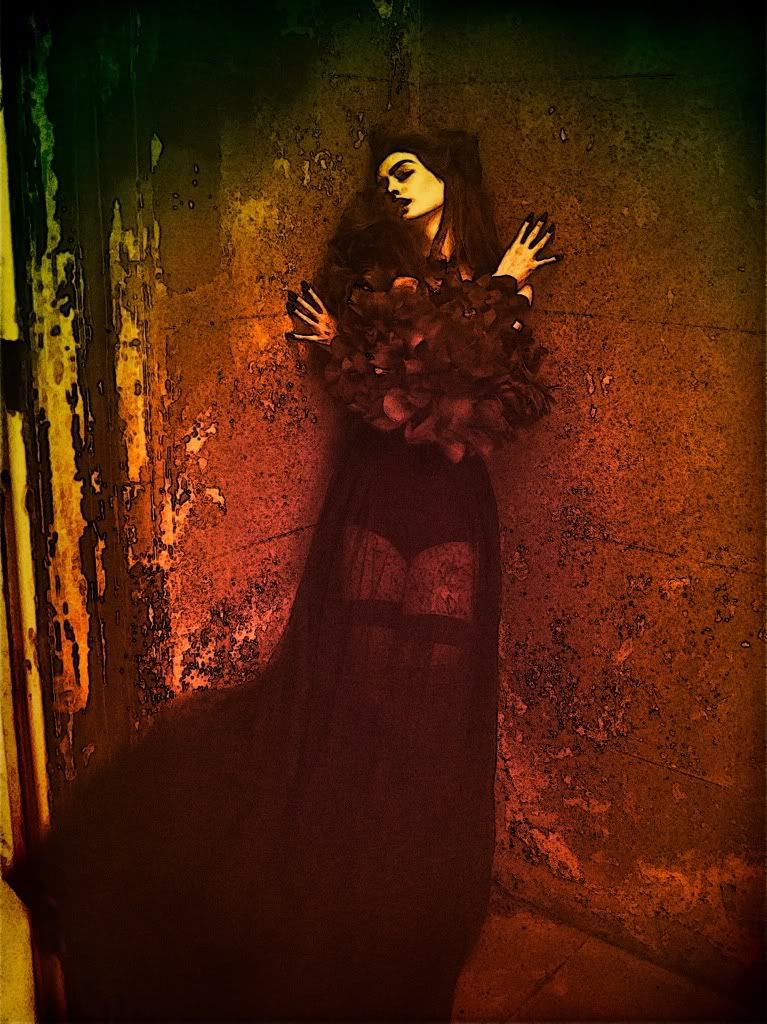 A minister, a playboy and a mercenary
of love ride the same trolley together,
awkwardly gazing and silently
judging one another
with different definitions
of missionary.
Cable car wheels roll with eyes past
The Everleigh Club. I feel a sinking smile
crawling from my eyelids
to the guttered street. Pleasure winks
at me with silence- but it burns holes
in every pocket until there is nothing to take.
What would such love be like? Empty
or a taste to form an appetite?
With nothing signaling to go
I'd like to believe
In the clicks of heels and carnal faults
of freedom. I'd like to believe
in Minna.