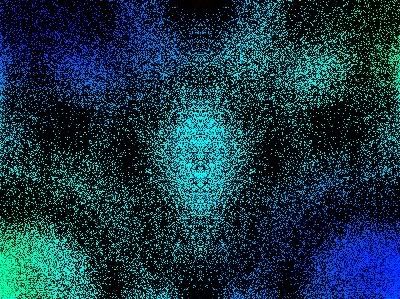 I can see the water drying;
I see my safety drying.
Shrinking and like most things,
it was disappointing.
By next morning I'll be
on my way looking
for another meeting
with a savior and not
a hallucination but rather
a clear definition of life.
I took one last moment
to look at myself;
I finally admired the man I saw.