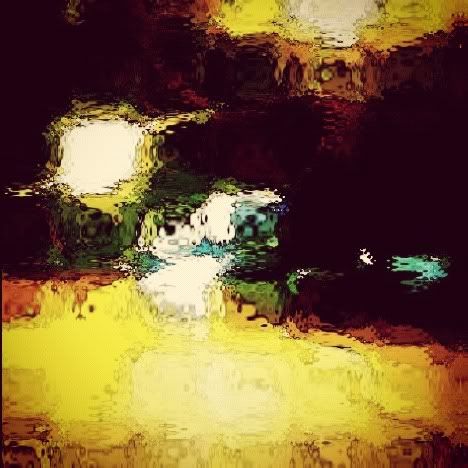 The torment my feet bear
is no longer numbing. The sun
walks by slower than I
and only smiles wide.
I should say suns since I swear
there's more than one. No single
heat this heavy could bring
white Christmases to Cleveland.
My sweat has been mixing old
with fresh for days so now
the taste is in the smell
and the smell would make me vomit
if my pores hadn't taken the chore.
There's no distance here.
It's Purgatoria
but I'm no Dante, just
a soul I wish he'd save.