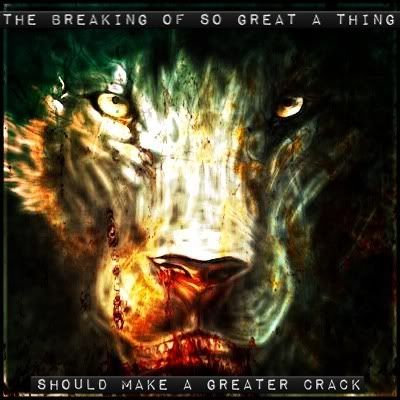 She lied
Under him and into me
On top of others.
She faked
Longer than a year
More often than once.
She screamed
Louder than for pain
To conceal bad habits.
She left
Quicker than a summer
Turned cold in boreas.
She changed
Drastic like a drop of water
On a TV screen.
She cried
Softer than the otherside
Sadness of ghosts.