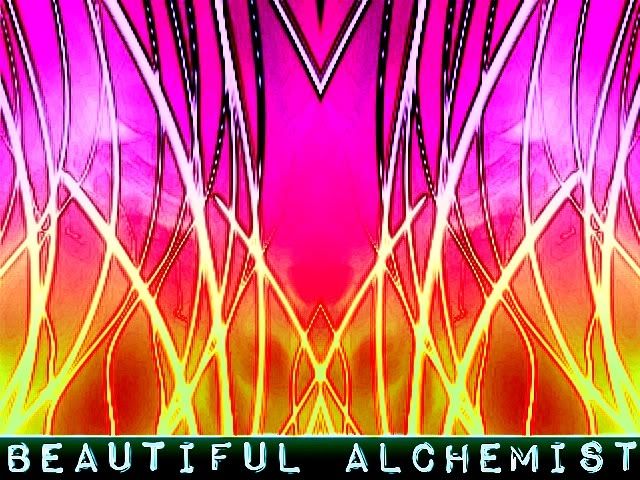 I do not pray you more than well
Though less would be of heart to tell.
The truth and I be not exception,
But more a force, your lies to quell.
For all that is of you to move
Transforms your heart to hollow groove
And wains your tongue of sweet deception
Destroying all you've left to prove.
But lies will yield unto your hate
The moment you excogitate
A way to twist the tide's direction
Replacing faults with myths of fate.
Though you may see the sight as won,
A man so fooled, I'm not the one.