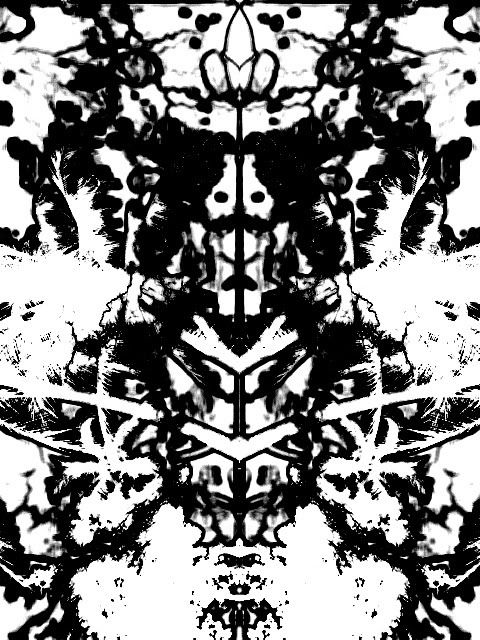 Break me into pieces love
I know I never needed love
I'm blinded by you from the inside
You stole my heart and my head cosigned.
I've got a new storm brewing
anticipation.
Follow the flames consuming
my dissertation
Of love, of love
and all that it was meant to be
because, because
it always burns in front of me
Love and gallows
of eyes and shadows.
Surprise, this battle
cannot be won.