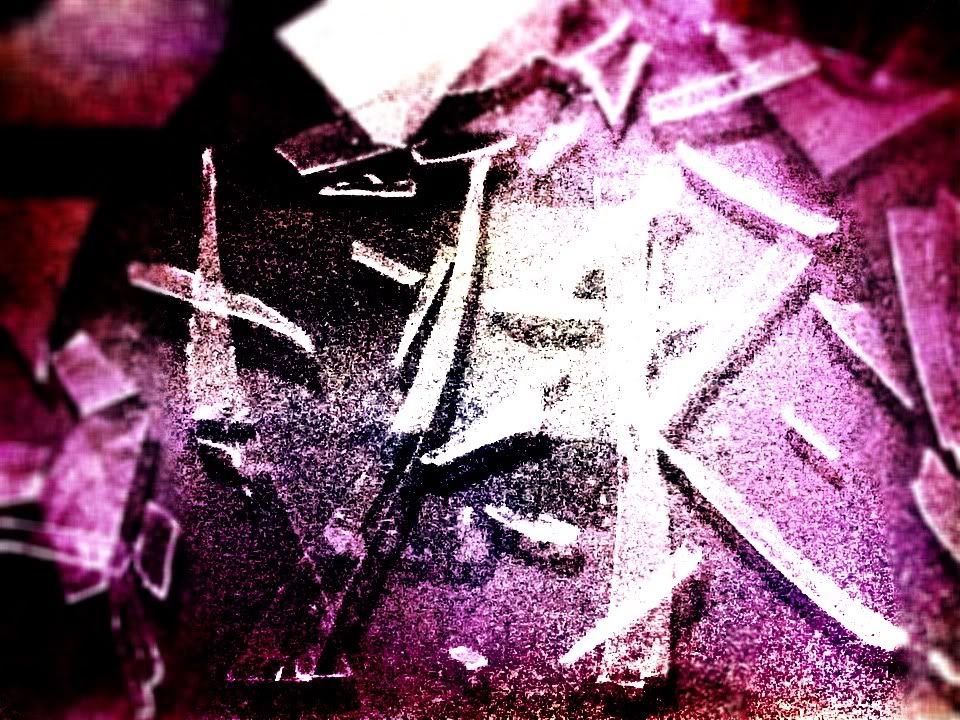 Death had taught Veronika
of the world she was stripped from.
A world of indecent dread
and feelings that deflate
untimely without purpose.
Though she was no longer bound
to the formulaic chaos
of this fleeting realm,
the parings of her past
followed her into death.
Her lust for flesh and danger
now turned towards revenge.
Her passion for all things painful
warped itself into an obsession.
She was done talking.
She now only wanted
to devour me
piece by piece.